Our Stories
Although the COVID-19 pandemic has made in-person interactions difficult, our Letters to Seniors Program has provided much-needed human connections to seniors and youth. Below, our members have expressed the Letters to Seniors Program's impact on their lives and the importance of supporting vulnerable individuals through challenging times.
Letters to Seniors
Heather
I am a 66 year old woman with deep faith who struggled for many years with a reduced speed of processing information and average delayed recall of audio and visual information for most of life as well as Chronic Fatigue, Fibro and C-PTSD. I am an avid reader/writer/healthcare researcher, a life-long learner and love learning new things and meeting new people. I have two adult sons. I live alone in my apt with a two year old feline named Bella. My lifestyle is one of quiet solitude journaling, contributing to websites in which I participate and share my experience, strength and hope with other resilient people like myself working through similar issues. The websites that provide an online community of support for me have been HealthUnlocked.com, Huddol.com and Togetherall.com.
---
Leia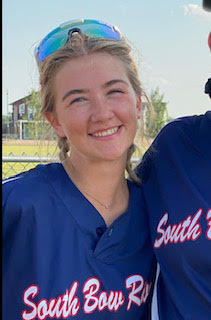 I am a 16-year-old high school student. I am very invested in my academic and physical goals so I tend to focus my time into school and sports, which keeps me very busy. Once I graduate I plan to study to become a paediatric neurosurgeon.
---
Lorna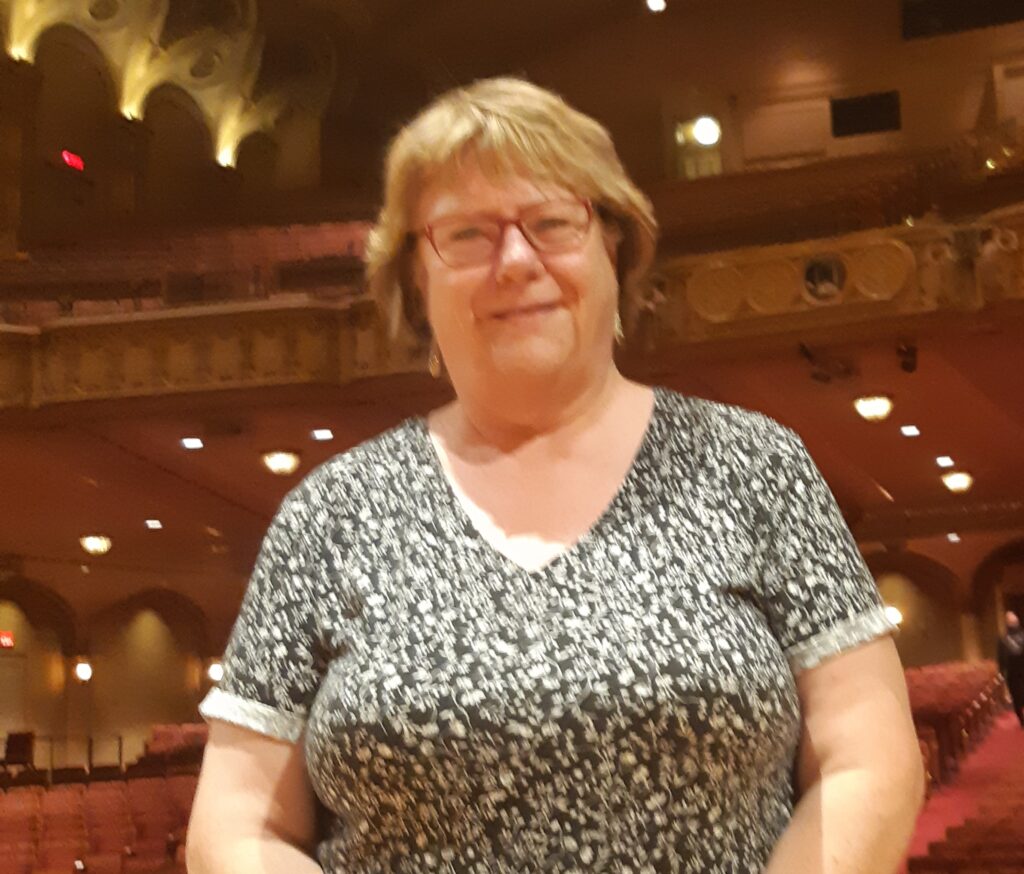 I am 66 years old, married for 39 years and have an adult daughter. I was born in Vancouver and have lived in the Lower Mainland my entire life. I retired in 2010. I like to do volunteer work. Except for the time during the covid lockdown, I volunteered for two days per week at my local elementary school. I loved spending time with the kindergarten classes. I also volunteer with a local theatre group.
---
Rayne
My name is Rayne and I'm a high school student that is turning 15 years old this October. I live in Scarborough. I am the eldest among my 2 siblings. I was born in the Philippines and my brother was born in Italy while my sister was born here in Canada. My hobbies are swimming and playing volleyball. 5 words that best describe me are kind, smart, hardworking, reliable, and compassionate.
---
Family Match Program
Radhika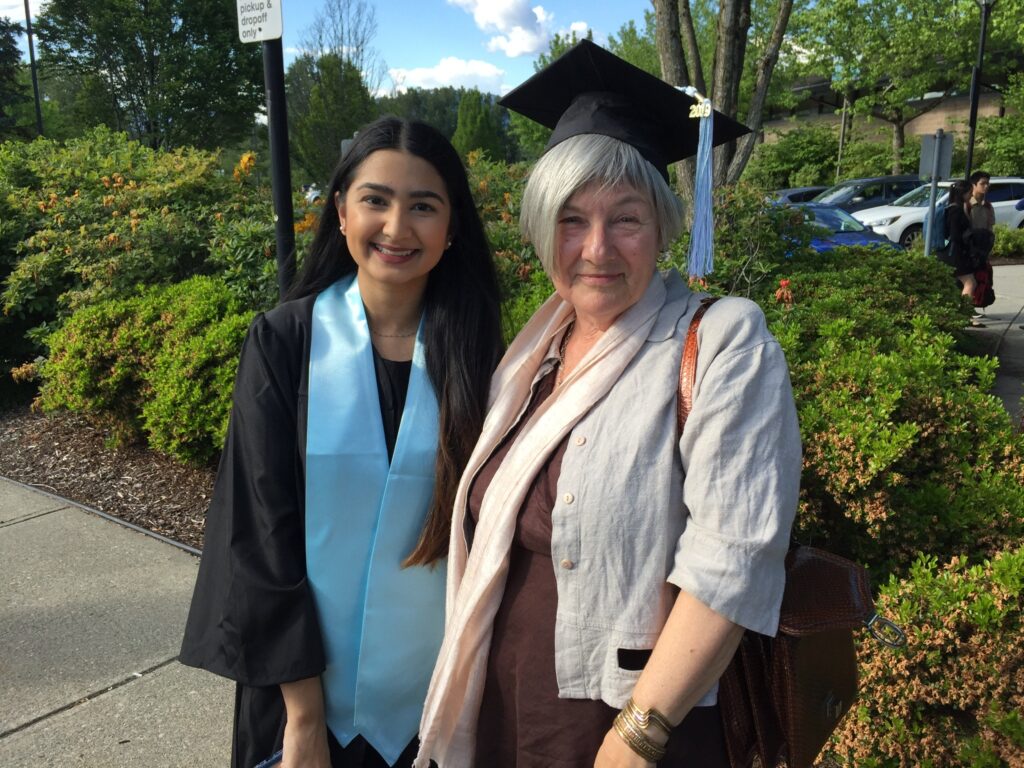 Radhika has been involved with Volunteer Grandparents since she was three years old. She was matched with her grandparent Maureen through our Family Match Program, and they have continued to share a wonderful intergenerational bond!