Our Funders
We acknowledge and are grateful for the financial assistance from the Province of British Columbia's Community Gaming Grant and the City of Burnaby.
Our Summer Student positions are funded by the Canadian Government's Canada Summer Jobs Program.
We would like to thank the Government of Canada's New Horizons for Seniors Program for past program funding.
Our Partners
We are a proud member agency of Volunteer Burnaby and Kids Up Front.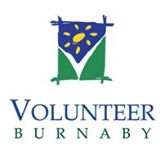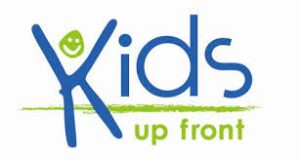 Our Supporters
We would like to express our gratitude and thanks to the employees of WorkSafeBC for the financial contribution they made through Helping Hands to our organization.

Thank you Market Place Events for generously donating tickets to the BC Home + Garden Show and the Vancouver Fall Home Show.

We would like to thank all the companies who have donated towards our Annual Volunteer Appreciation Picnic in the Summer.
Additionally, we are very grateful for our Partnership with the WESN and Gordon Neighbourhood House.
A Special Thank You
We would like thank those donors who wish to remain anonymous. Know that your generosity and financial support goes a long way in helping us continue to deliver our programs and services.